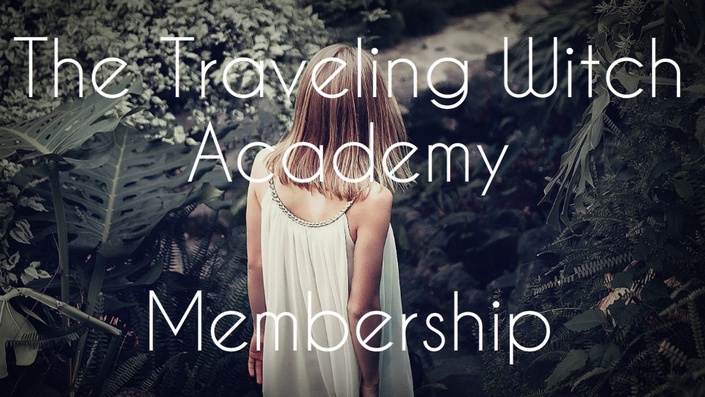 The Traveling Witch Academy Membership
Join the Academy and take your witchcraft to the next level!
The Traveling Witch Academy is full of learning materials for the budding witch and with a school membership, you can access them ALL!
This membership is for the person who's interested in learning a little of everything and wants to really immerse themselves in the world of witchcraft.

Every member receives complete access to EVERY class in the Academy.
Yeah, you read that right. When you sign up for a membership, you get Every. Single. Class. The membership currently contains 3 awesome classes and I will be releasing a brand new class every month.
You also get exclusive access to the members only forum where you can get to know other witches like yourself and enjoy the enhanced learning that comes from having a community of people to learn and socialize with!
So, is The Traveling Witch Academy right for you?
If you fit any of the following criteria, the answer is a resounding YES:
1.) I feel like I'm missing community in my craft and I'm tired of feeling so alone
Some witches are solitary and they like it that way but most of us crave community! It can be so hard to find others like ourselves, especially for those who live in smaller communities where there may only be a handful of witches in the entire town! The Traveling Witch Academy membership provides you with a community of witches who are learning, growing, and expanding their magical prowess right alongside you. You don't have to feel alone or struggle with concepts for weeks because there's no one to help out.
2.) I feel scattered and unfocused in my craft
One of the main issues I see facing modern witches is overwhelm and the inevitable feeling of being scattered that can cause. There are a million books, dozens of subjects that might interest you, tons of conflicting opinions and worst of all, it's nearly impossible to keep track of such a huge variety of resources!
This membership helps you consolidate your resources. Instead of trying to hunt down new resources or decide which topics to research and hoping you're getting information from a reputable source, you get new courses and resources from me every month to help you learn. You get to tell me what subjects interest you most so I can focus on making those kinds of classes and then all you have to do is relax and focus on each course as it comes out!
Interested in a subject that doesn't have a course in the Academy yet? With a membership, you'll be able to start a thread in the forum and get tons of suggestions from other witches who have already learned what you're interested in!
3.) I want a teacher, a mentor, or someone with more experience to help guide my learning.
I will be personally available to members to help answer questions, solve problems, and guide you in the direction that will help you grow and learn in the way you want. I have well over a decade of focused study in the craft and a huge library of resources at my disposal that I can crack open should you need something that I can't personally provide. You don't have to do this thing alone! An entire community of amazing witches and I are here to help you become the badass witch you were born to be!
No more struggling with your craft! Join the Traveling Witch Academy and learn to deepen your magical practice and learn the craft the way YOU want.
This course is not open for enrollment.
Courses Included with Purchase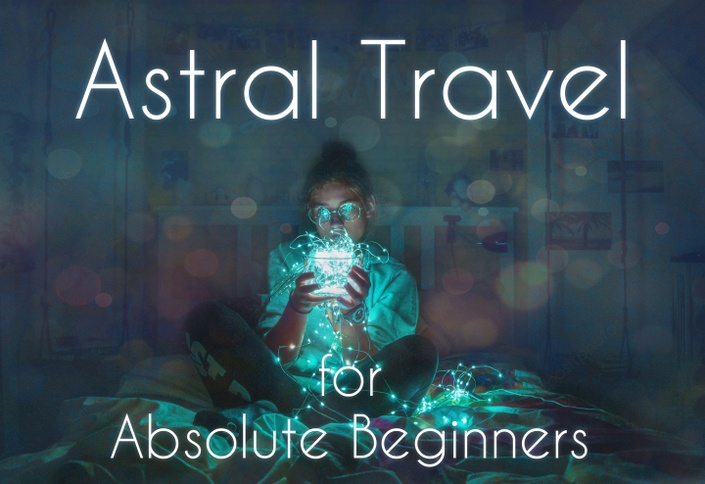 Astral Travel For Absolute Beginners
Everything You Need To Know To Start Astral Traveling Today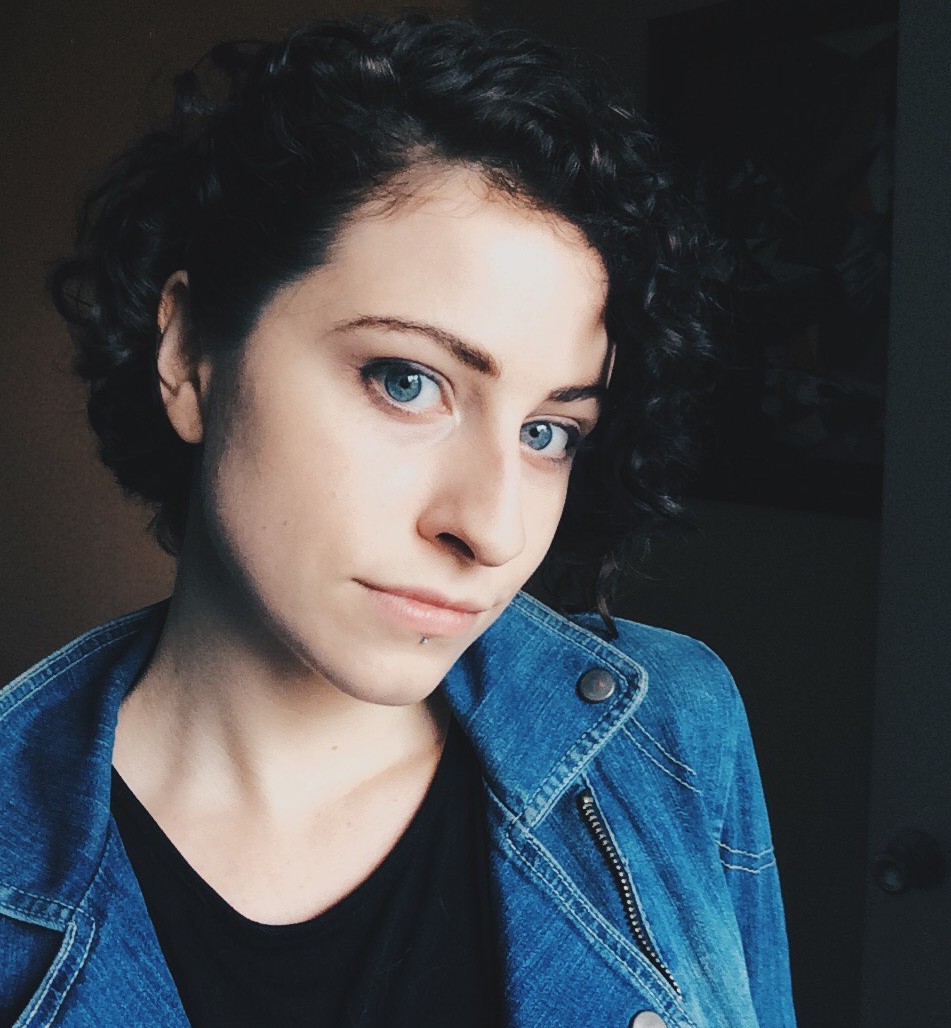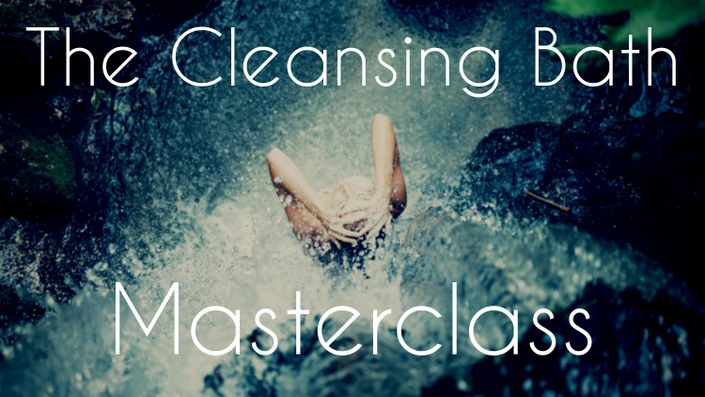 The Cleansing Bath Masterclass
Everything you need to know about the witch's most potent cleansing tool.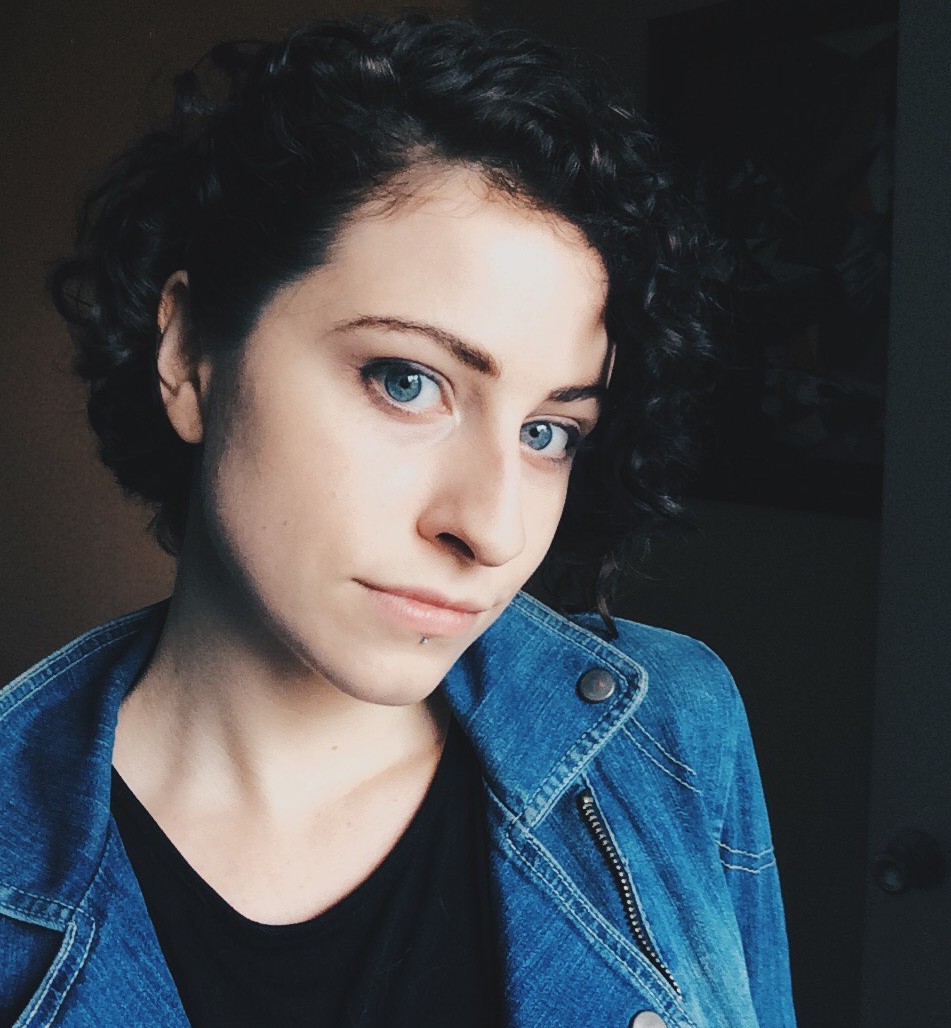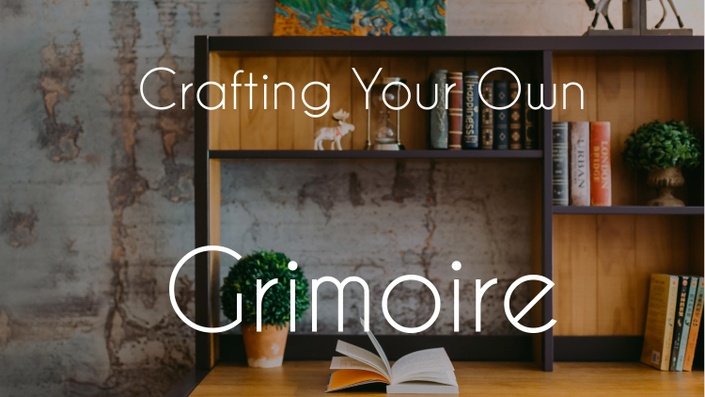 Crafting Your Own Grimoire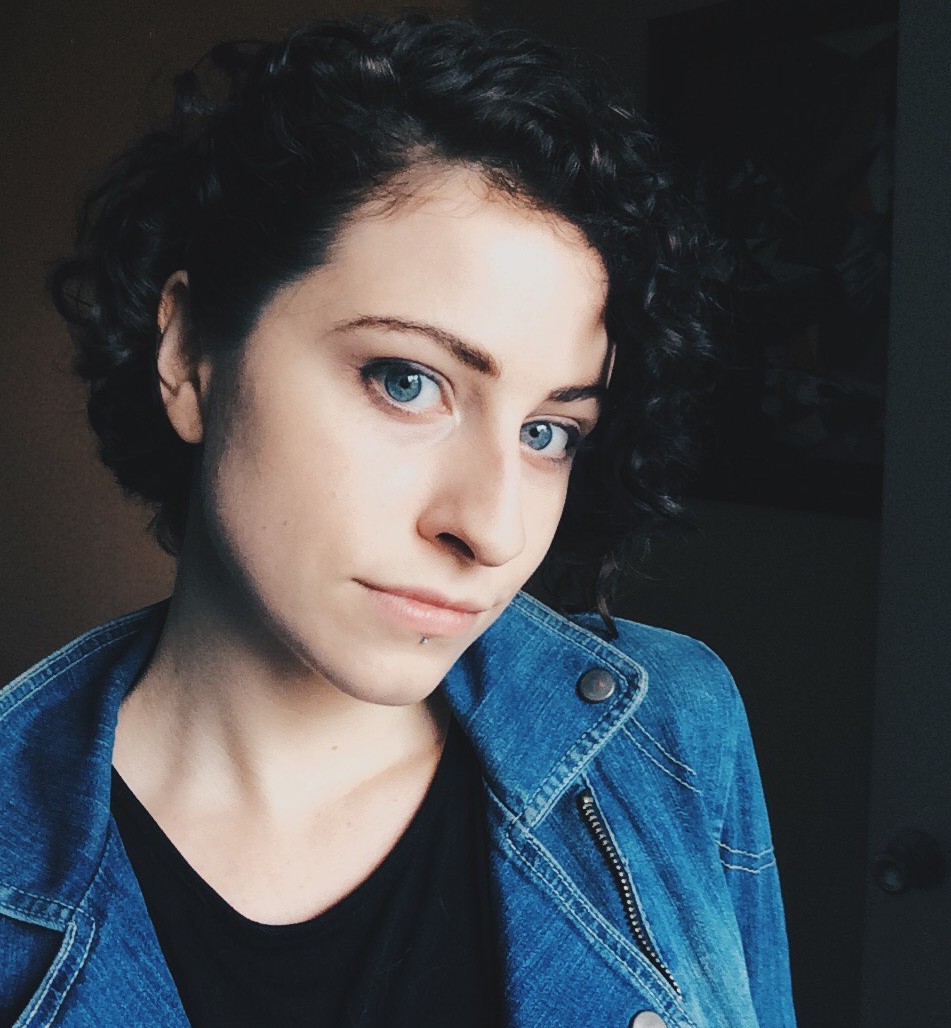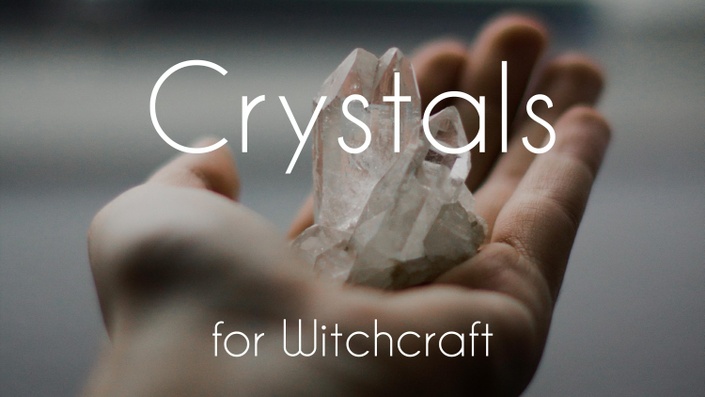 Crystals For Witchcraft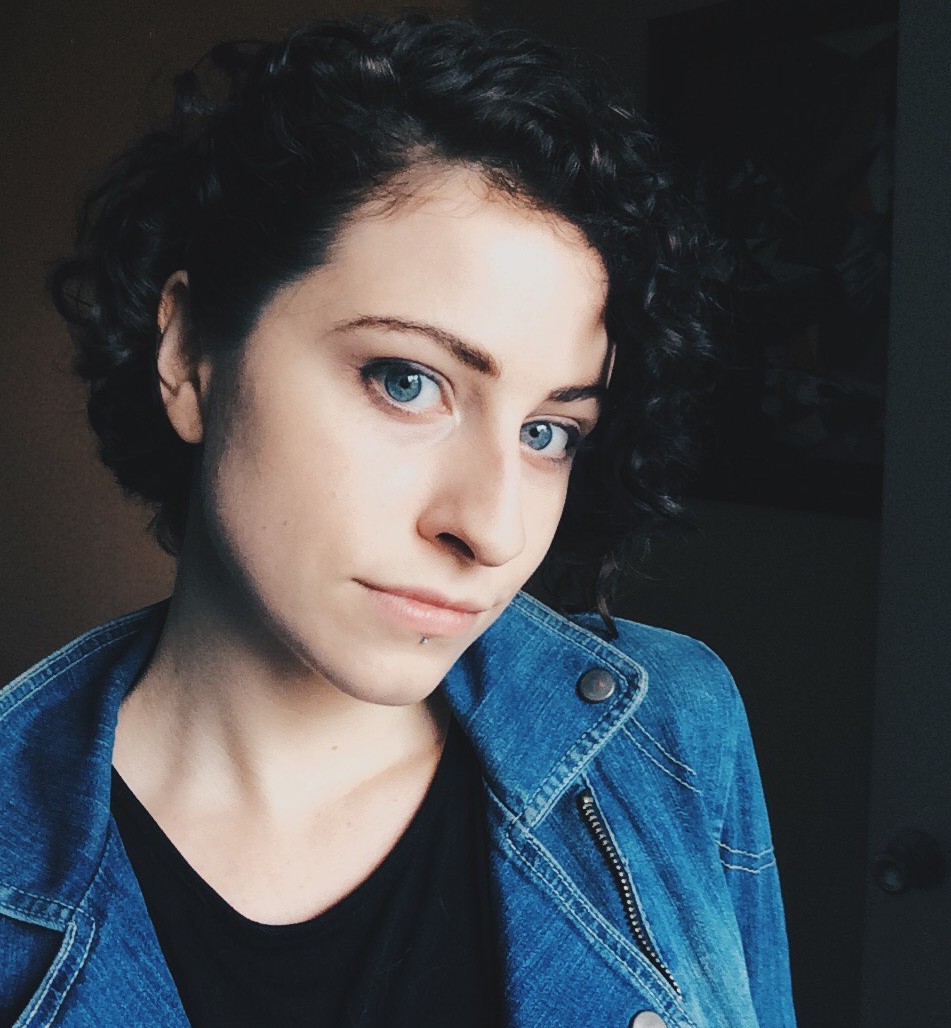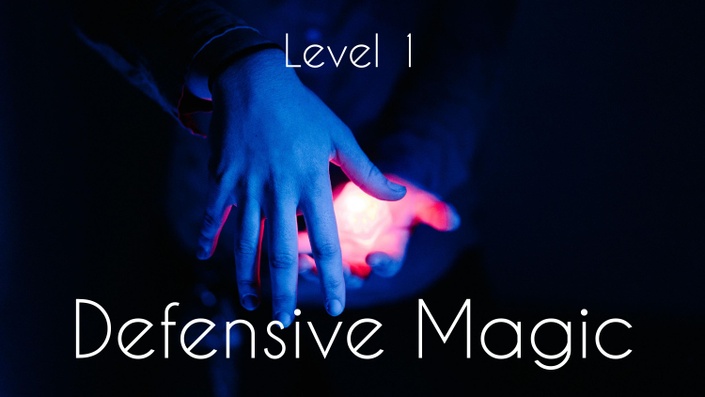 Defensive Magic: Level 1
The primer in magical defense and protection. Are you ready to handle magical threats?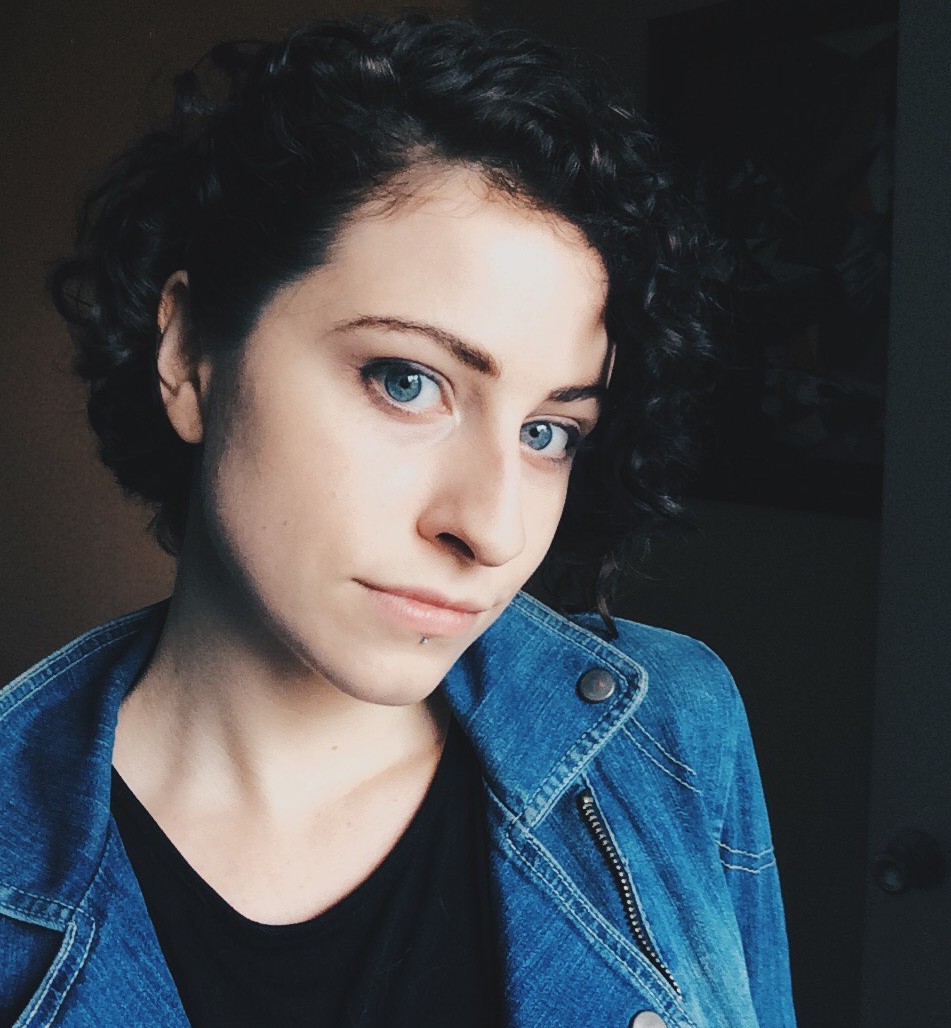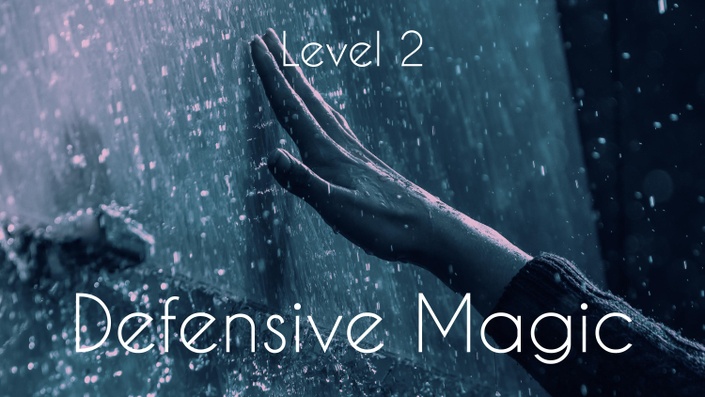 Defensive Magic: Level 2
Ready to really get your magical defense on point?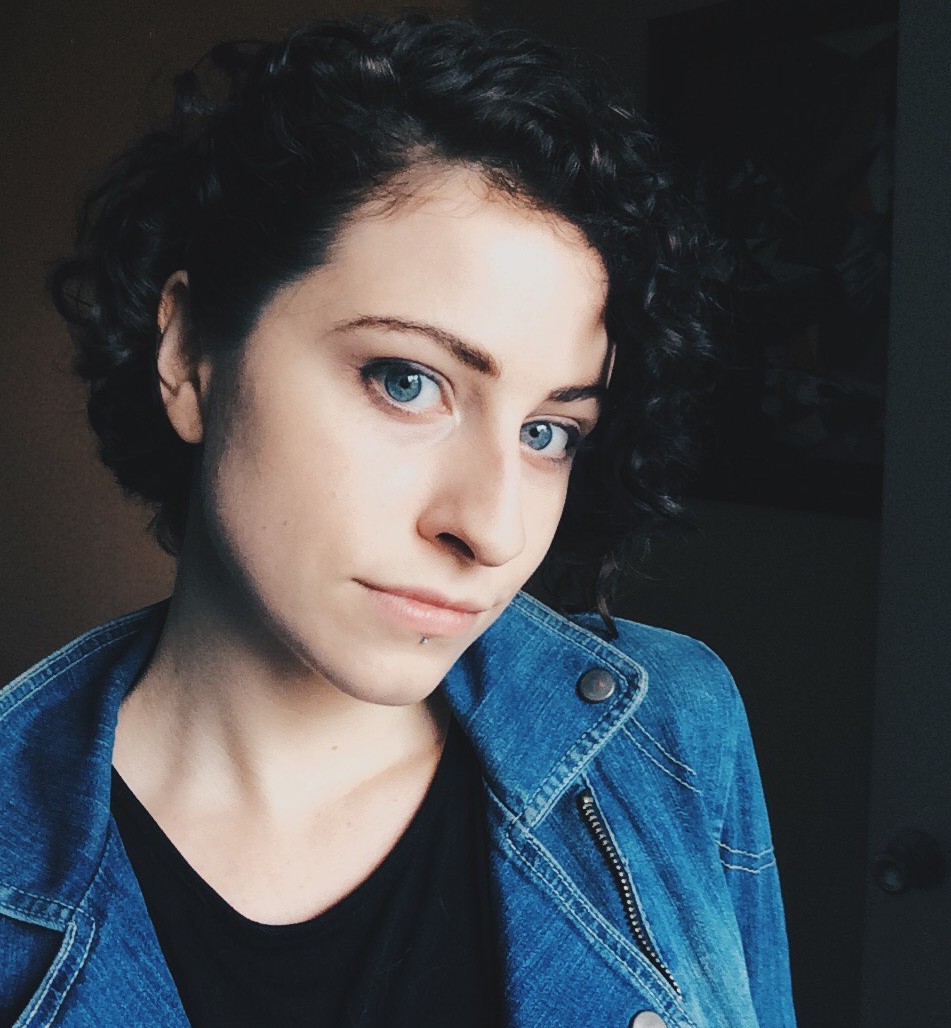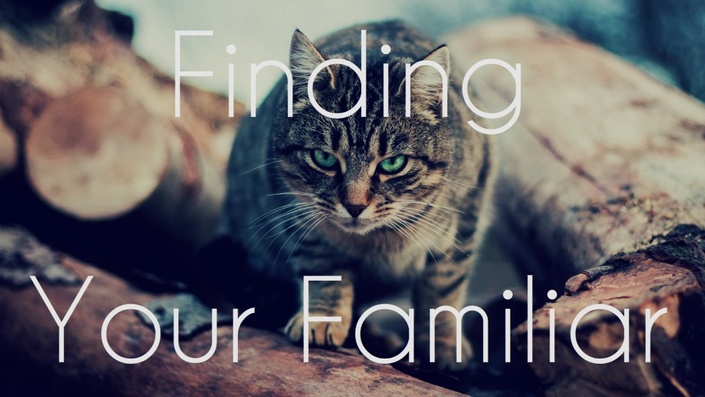 Finding Your Familiar
The Familiar Crash Course: Working with a familiar has never been so simple.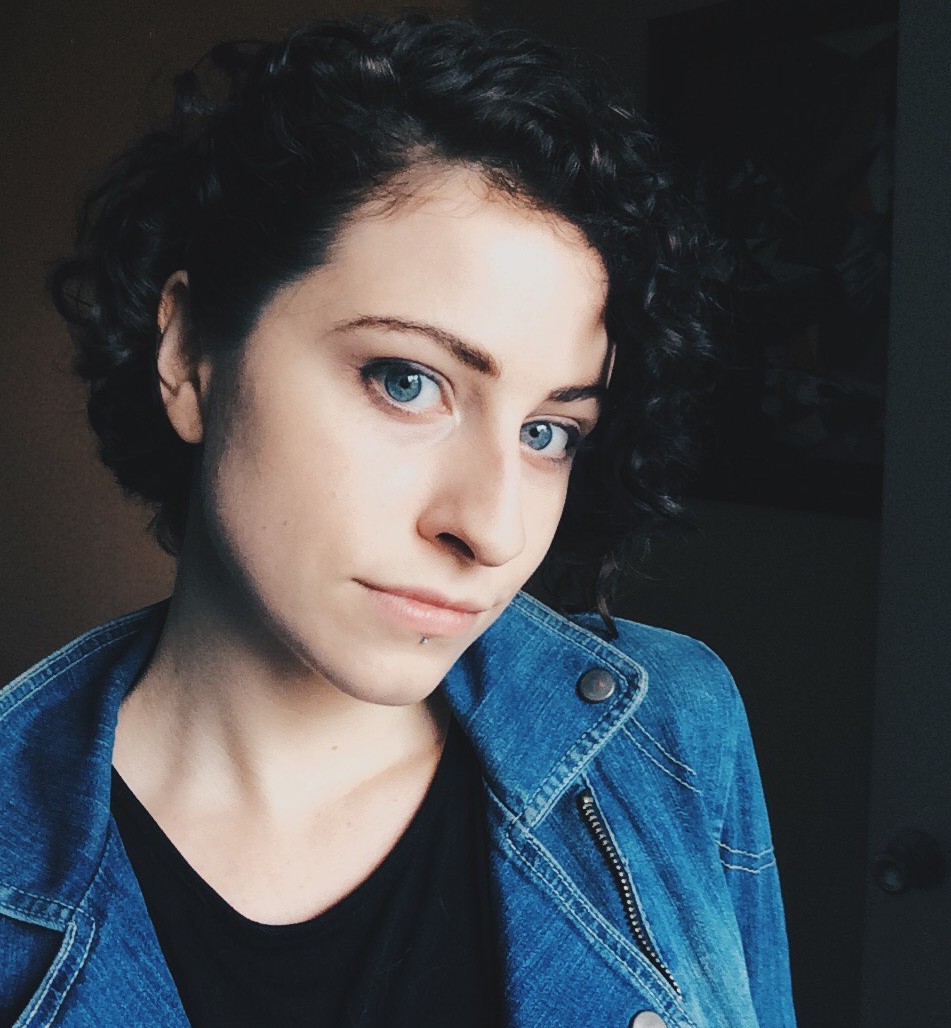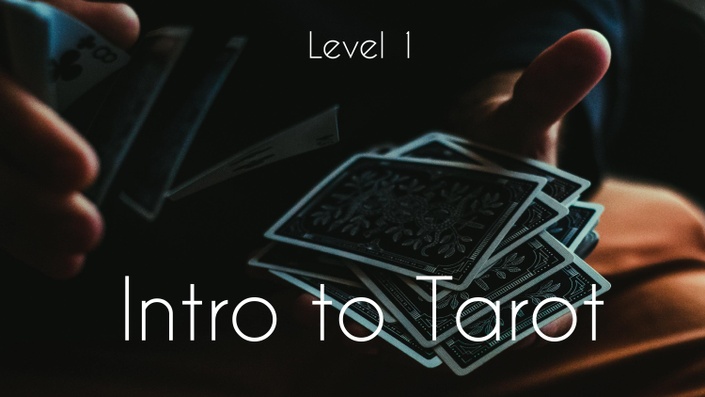 Intro to Tarot: Level 1
At last, learning Tarot doesn't have to be so complicated.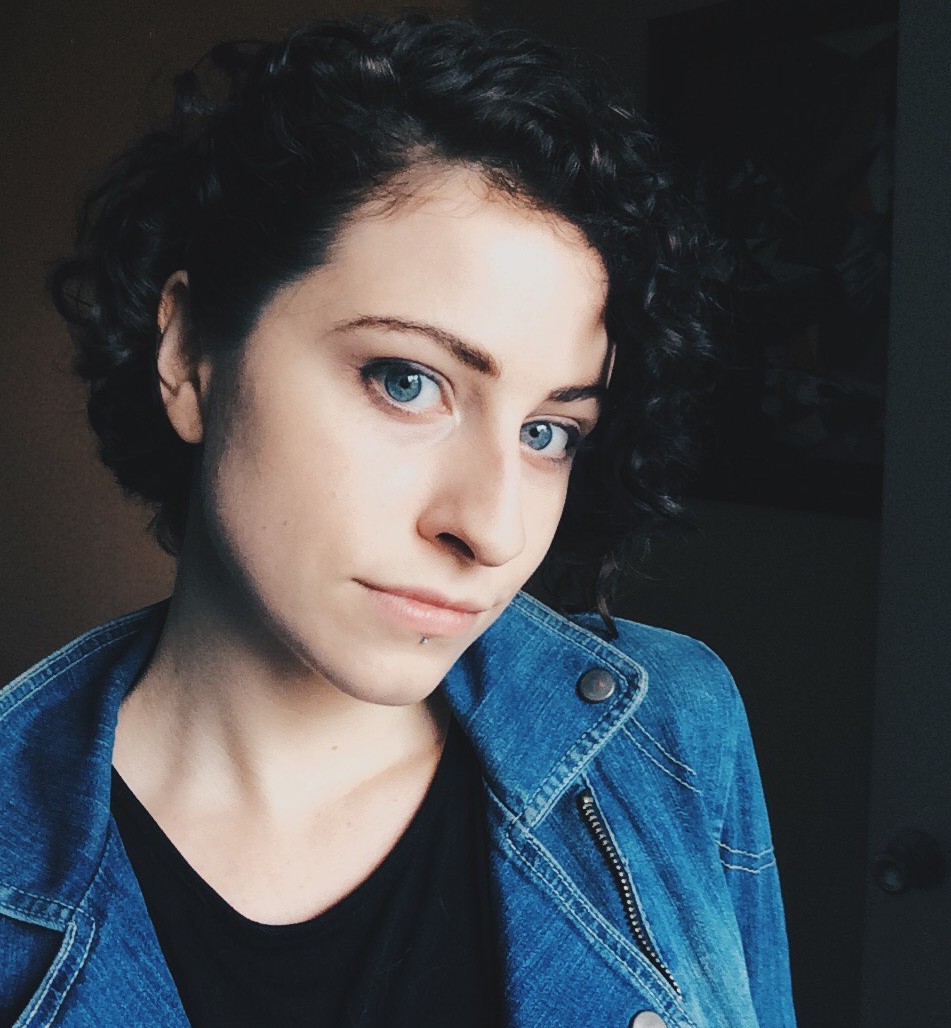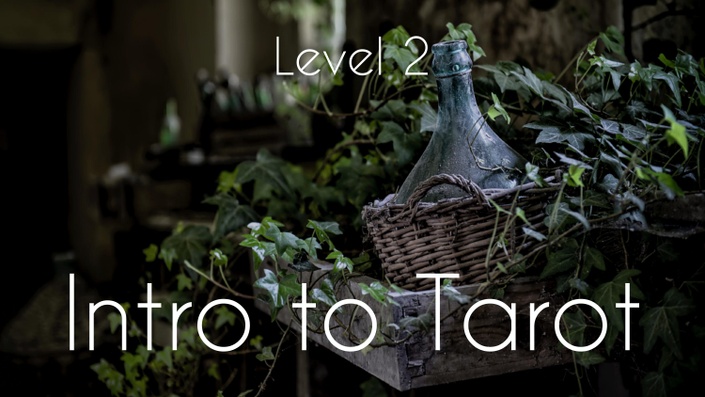 Intro to Tarot: Level 2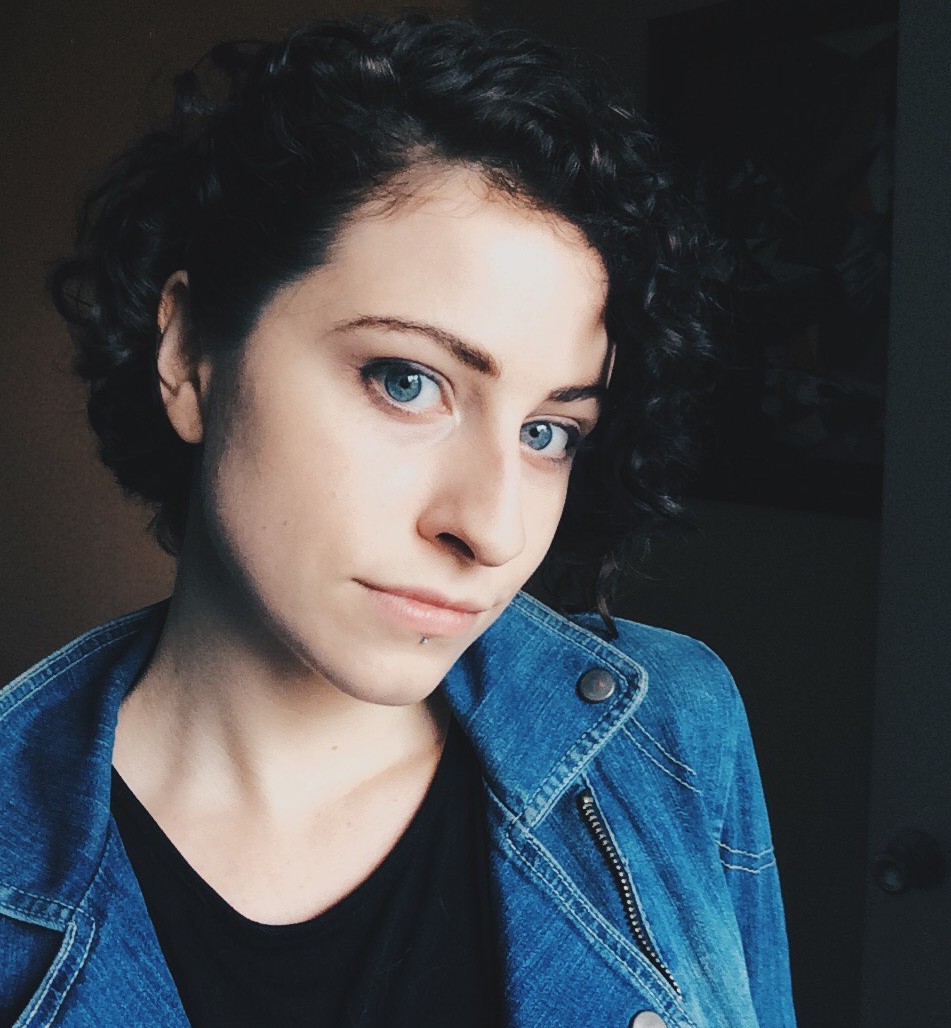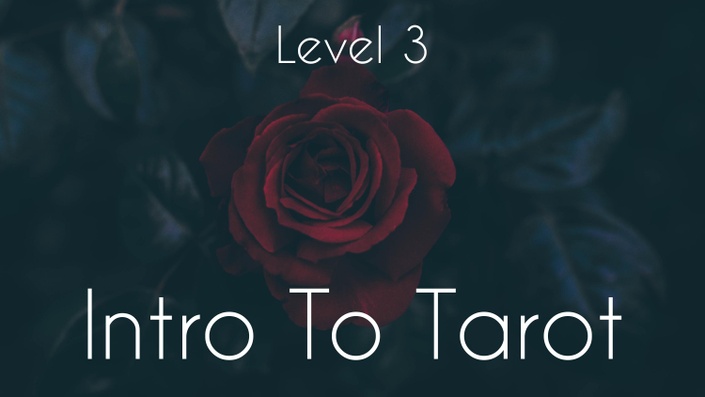 Intro to Tarot: Level 3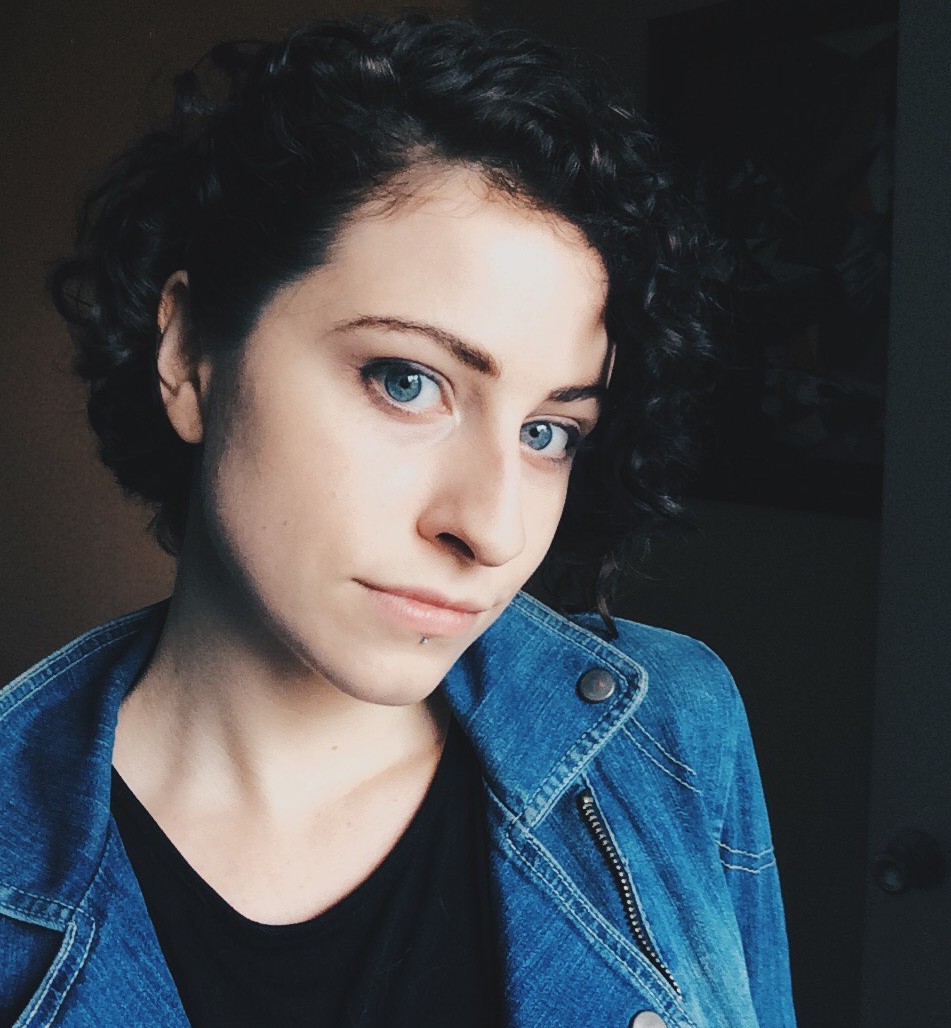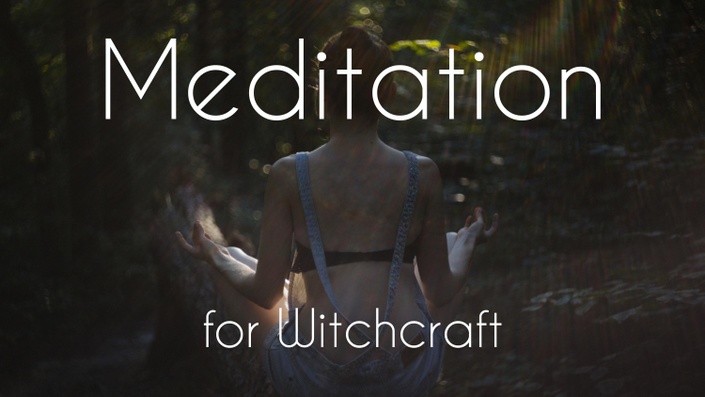 Meditation For Witchcraft
Meditation can be hugely helpful in the craft but only if you're doing the right kind!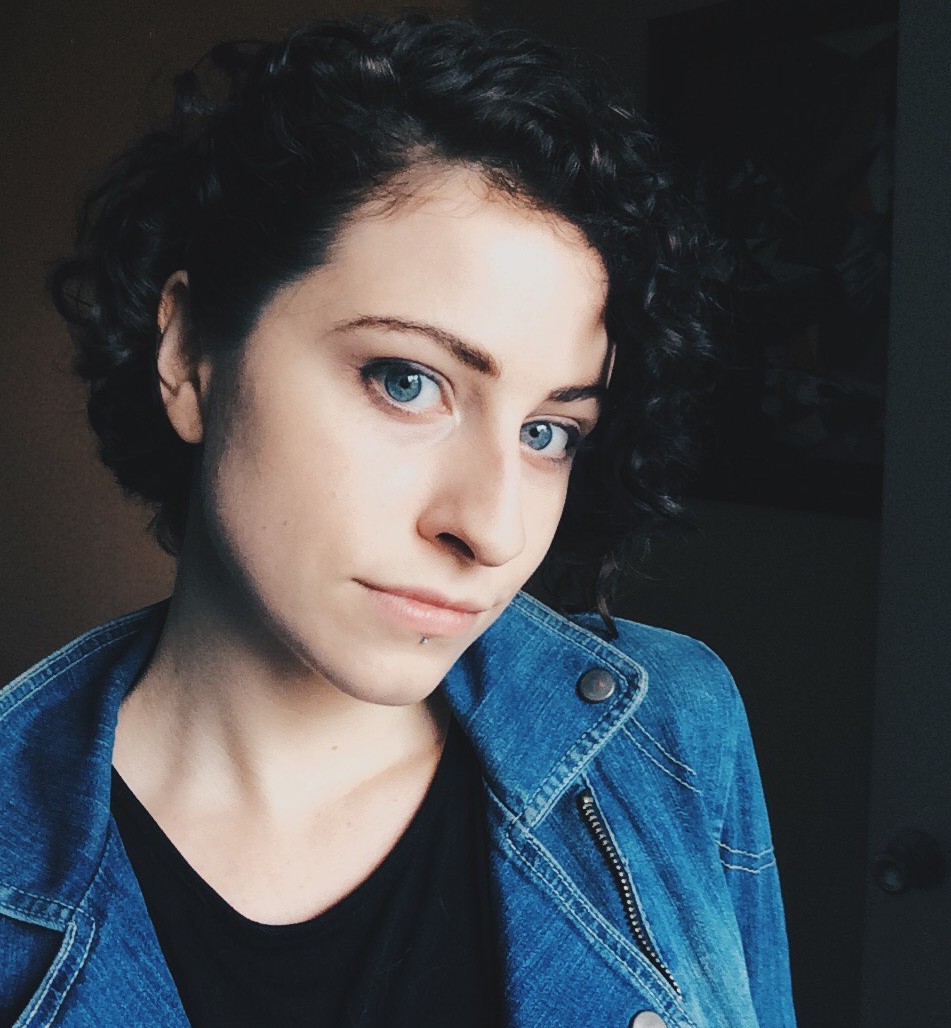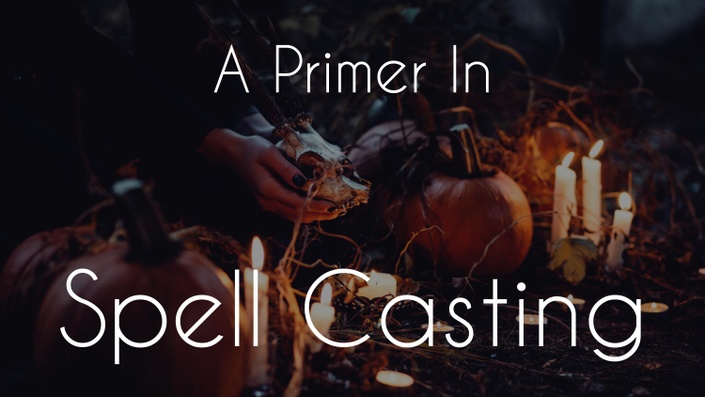 A Primer In Spell Casting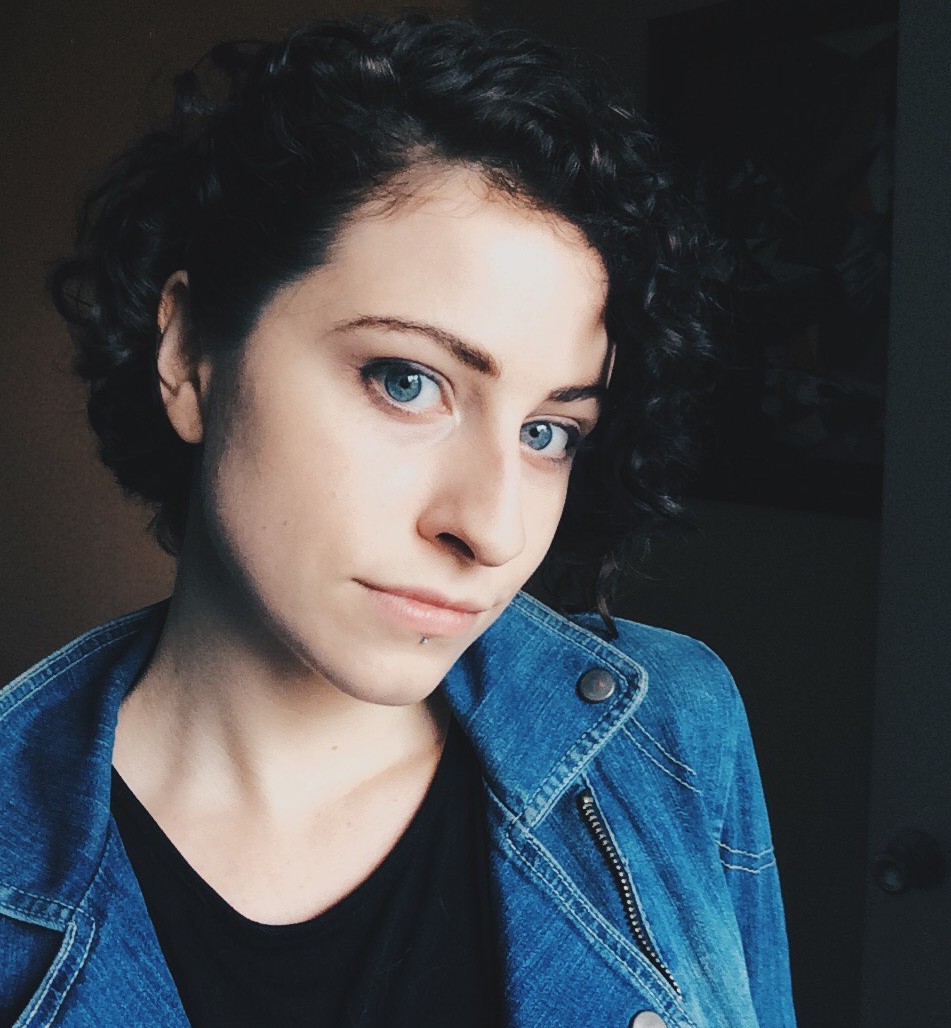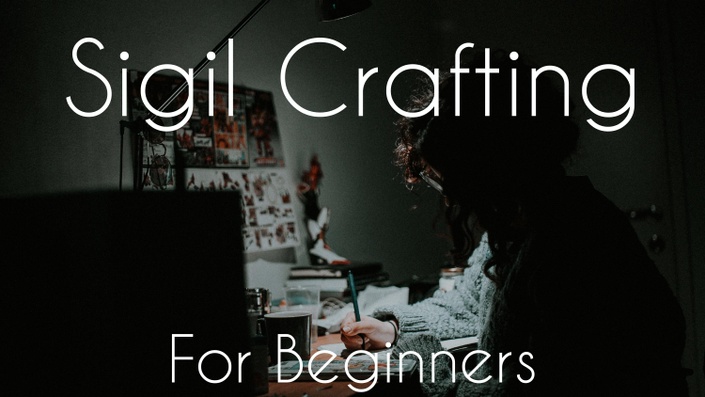 Sigil Crafting for Beginners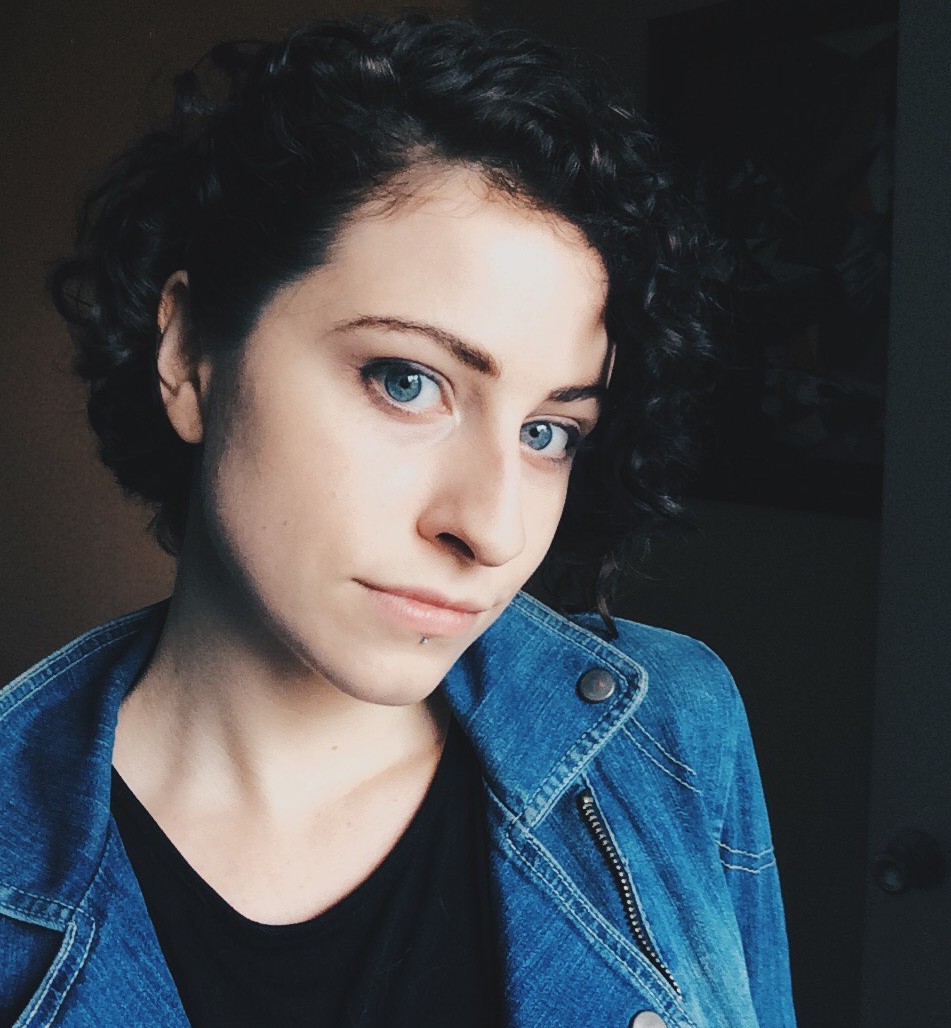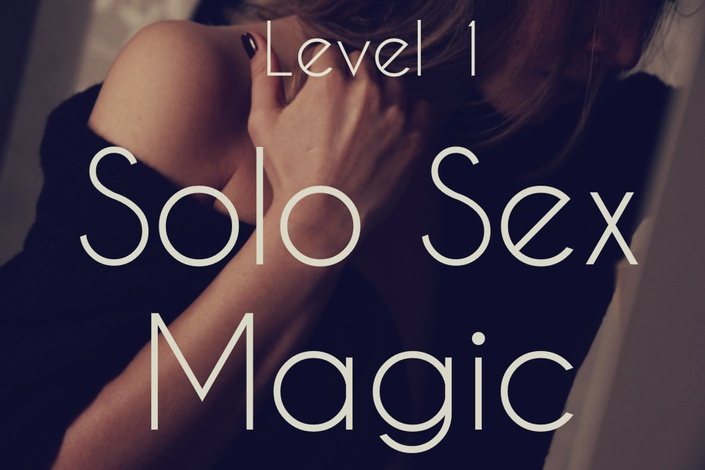 Solo Sex Magic: Level 1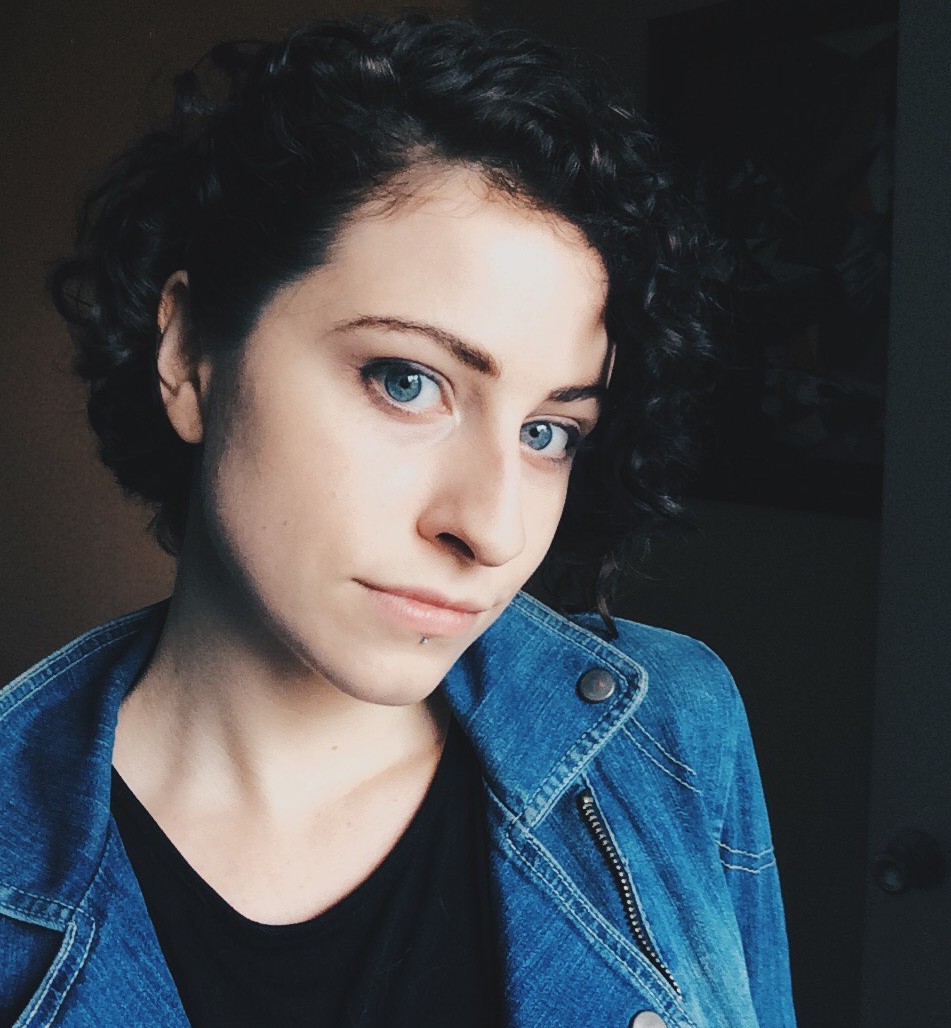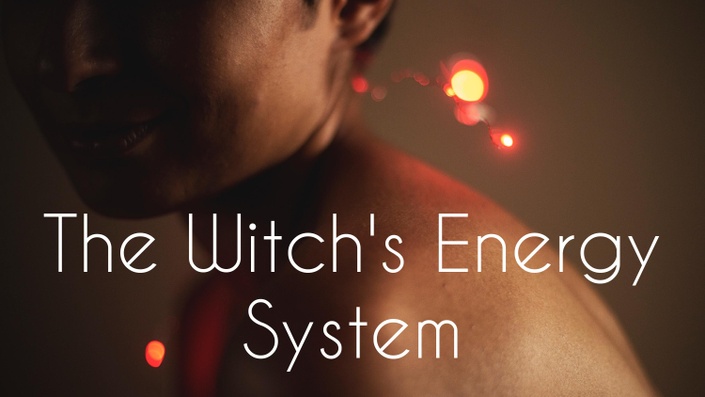 The Witch's Energy System
This is not your average course on energy work.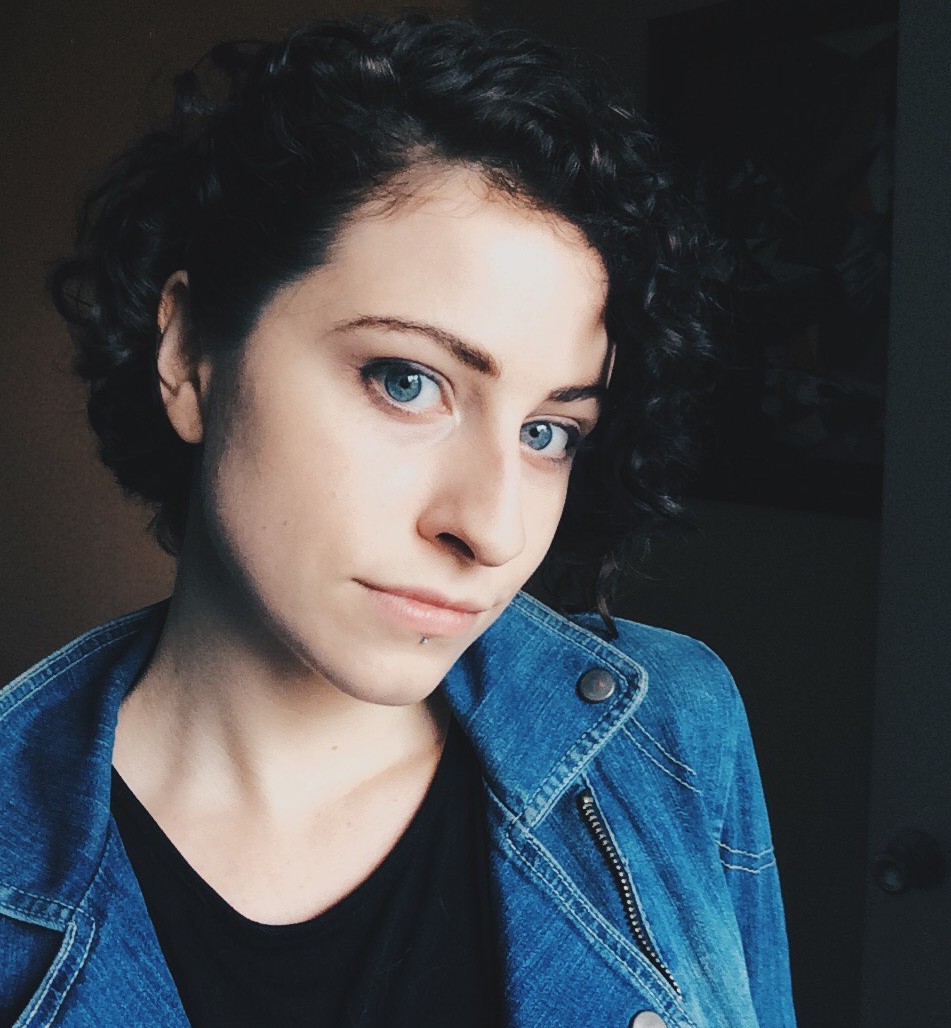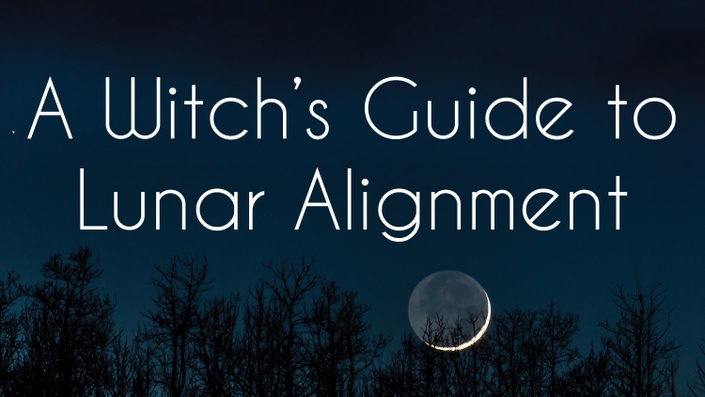 A Witch's Guide to Lunar Alignment
Align your life and your craft with the magic of the moon.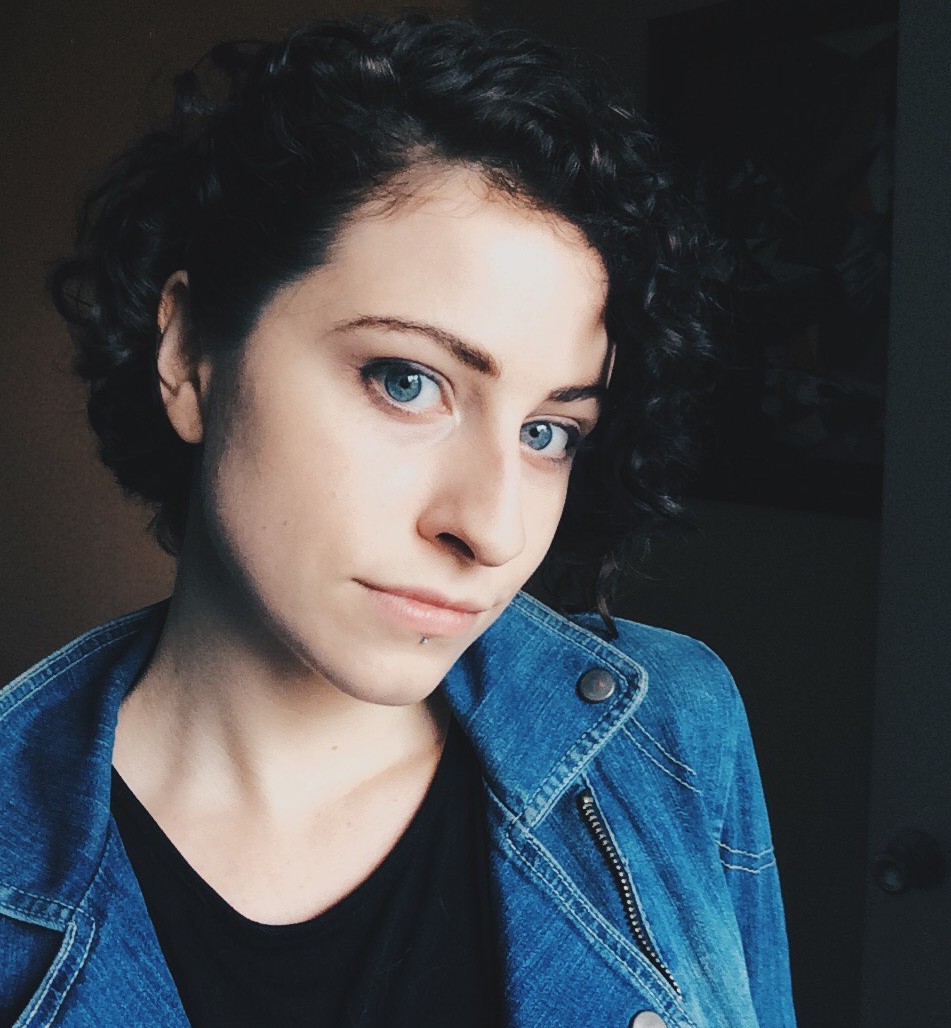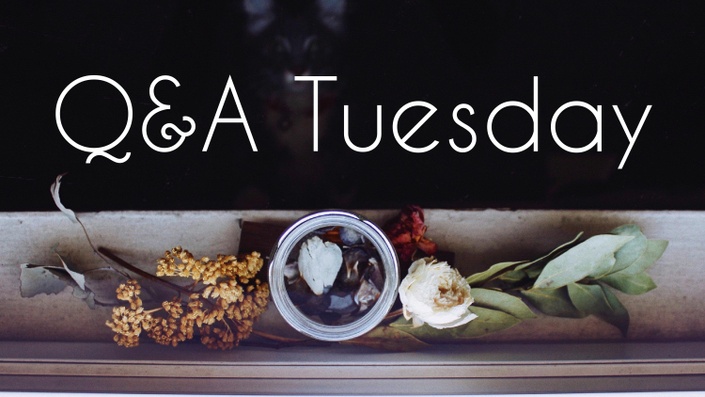 Q&A Tuesday
Weekly video lectures to answer all of your most pressing witchcraft questions.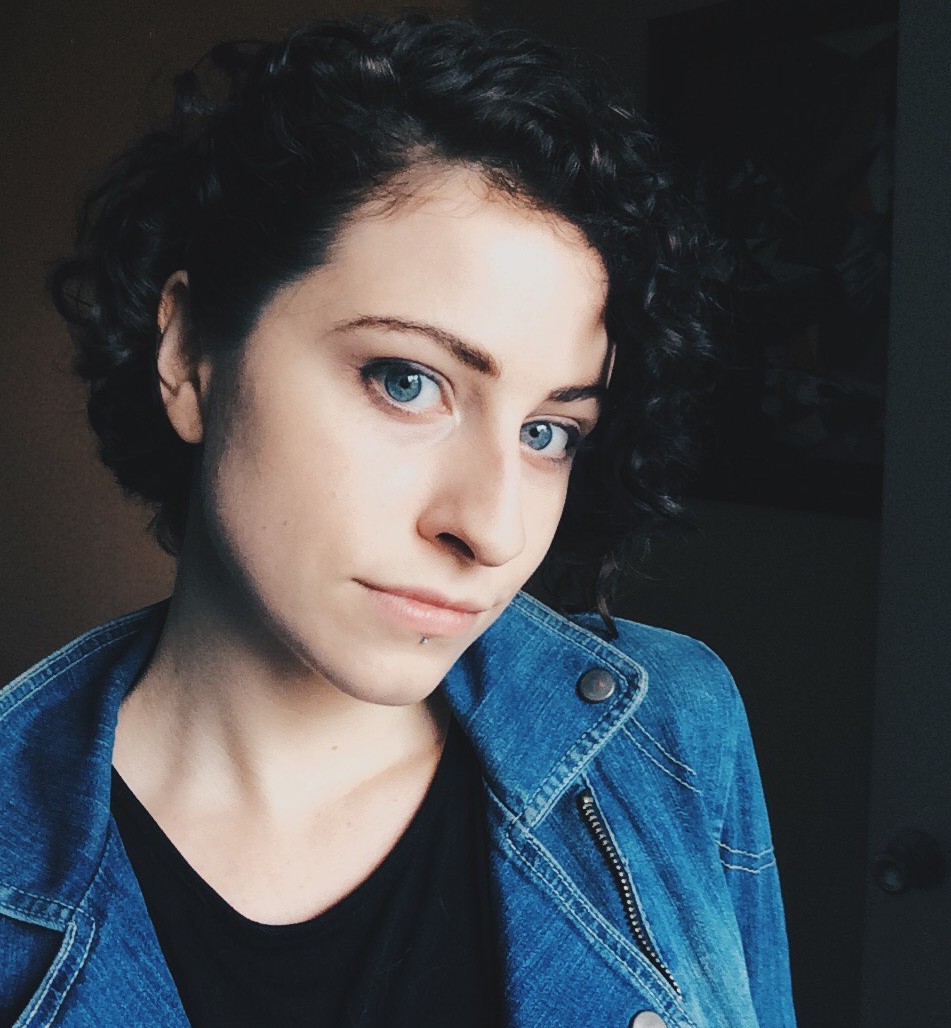 Original Price: $0
Astral Travel for Absolute Beginners
This class is a from-the-ground-up look at how to start astral traveling. I take the biggest stumbling blocks that beginners run into and break the whole process down into easy to digest lessons.
In this class you get:
>> Step by step lessons on how to astral travel
>> An extensive troubleshooting guide to help you overcome your specific difficulties and answer your biggest questions.
>> An additional resource guide containing some of my favorite "extras" that make astral traveling a cinch.
Finding Your Familiar
Familiar work is one of my favorite ways to practice witchcraft but I feel it's also one of the most misunderstood concepts! This course focuses on the traditional familiar. This is not a class about how to involve your pet in your craft but rather, it's a class about familiar spirits, also commonly called spirit guides.
In this class you get:
>> An in depth look at what the familiar actually is and why working with one (or many!) is an amazing idea
>> How to meet your familiar for the first time and start building a relationship
>> How to maintain ongoing contact with your familiar and involve them in your practice
The Witch's Guide To Lunar Alignment
A Witch's Guide To Lunar Alignment was designed to be an easy to follow, guided tour through the moon phases. I'll take you step by step through each phase and provide exercises and suggestions to help you tune into the lunar energies. Lunar alignment is easy to cultivate, you just have to take it one step at a time!
In this class you get:
>> A guided tour through every phase of the moon

>> The 2018 Lunar Calendar to help you plan your magical cycles
>> The Lunar Phases Workbook to compliment what you learn in each lecture
>> Ritual ideas, spell guidance, and suggestions for how to bring your life and your craft more in alignment with the cycles of the moon
Solo Sex magic: Level 1 (must be 18+)
Ok, I'm not gonna lie, this is one of the MOST requested subjects you guys have asked me for. It seems like everyone wants to know about sex magic!
This beginners oriented class focuses on building a solid base for more advanced sex magic later on. As the name suggests, it's all about doing sex magic by yourself: no partner required!
In this class you get:
>> A breakdown of how to prepare for sex magic
>> Preliminary exercises to enhance your magic
>> How to start practicing basic sex magic
>> A troubleshooting guide to help answer all of your most pressing questions
If you've been intimidated by sex magic in the past and weren't sure where to start, this is for you!
This course is not open for enrollment.
Your Instructor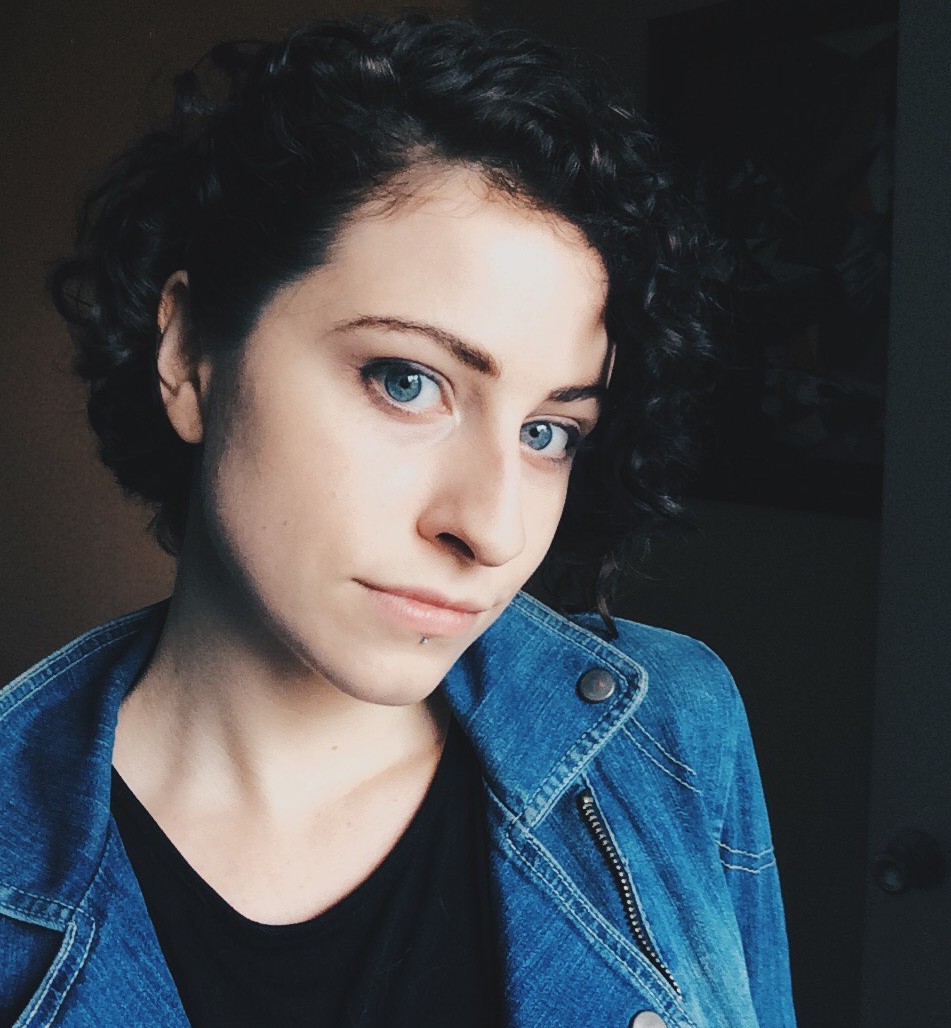 Hi, my name is Avery! I've been a lifelong witch, learning first from my mother and then from mentors and self study as I began to branch out from the traditional craft of my family. Now I practice a blend of traditional folk witchcraft and sex magic with a modern flair.
Witchcraft has been the guiding force of my life as I pursue deeper knowledge and intuitive connection. I have found happiness and growth in my magic and have found even greater joy in sharing it with others!
Frequently Asked Questions
When does the course start and finish?
The course starts now and never ends! It is a completely self-paced online course - you decide when you start and when you finish.
How long do I have access to the course?
You can access every single course in the school for as long as you maintain an active membership to the Academy!
Is the course content dripped?
No! I don't know about you guys, but there's nothing that gets on my nerves more than when I want to learn at my own pace but the course I paid for is dripped and I can only get new content a little at a time. I will NEVER drip course content, when you get access to a course, you get access to the WHOLE course right from the start. Take it at your own pace and learn the way you want to learn.
Who is this membership for?
These courses are for anyone interested in learning more about witchcraft! The Academy is designed to introduce complex or difficult techniques and practices in witchcraft in an easy to understand manner. The classes are succinct, easy to understand, and thorough. Many of them have a heavy focus on helping to troubleshoot the common issues that arise for beginners as well! If that sounds like the way you want to learn witchcraft, then the Academy is the place for you!
How much time will it take?
That's up to you! Every course is self paced. I've designed them to take a week at a moderate pace but if you like you can take a whole course in a day. Alternately, if you're on the busier side you're welcome to stretch a course out over an entire month. This school is here to help you learn witchcraft in the way that works best for you!
This course is not open for enrollment.